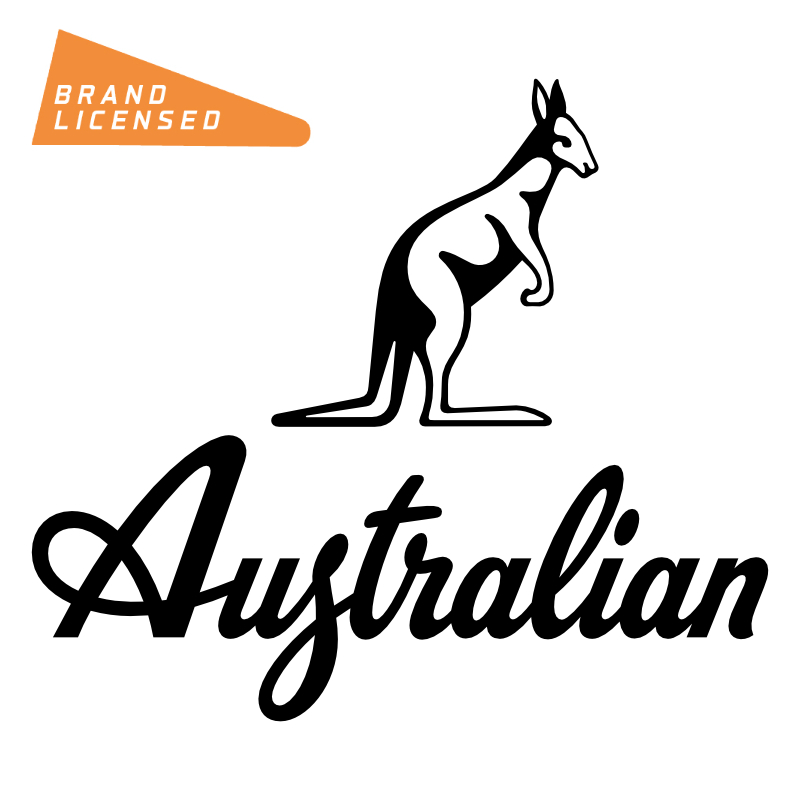 WE DESIGN, MANUFACTURE AND MARKET footwear collections for our international licensed brands.
CASUAL AND SPORTY ELEGANCE
CASUAL AND SPORTY ELEGANCE
TRADITION, STYLE AND QUALITY make Australian an iconic "Made in Italy" brand.
Since 1956 the mantra is to associate AESTHETICS, FUNCTIONALITY and COMFORT with the latest casual and sports trends.
Today, Australian Today, Australian, supporting TENNIS PROFESSIONALS AND AMATEURS in their daily challenges: it has been technical sponsor of the Internazionali BNL d'Italia tournament and the Italian Tennis Federation, and it produces personalized clothing lines for over 130 tennis clubs.
WOULD YOU LIKE TO MARKET THIS PRODUCT? ➞
AUSTRALIAN DRESSES SPORT COMBINING ELEGANCE, AESTHETICS AND FUNCTIONALITY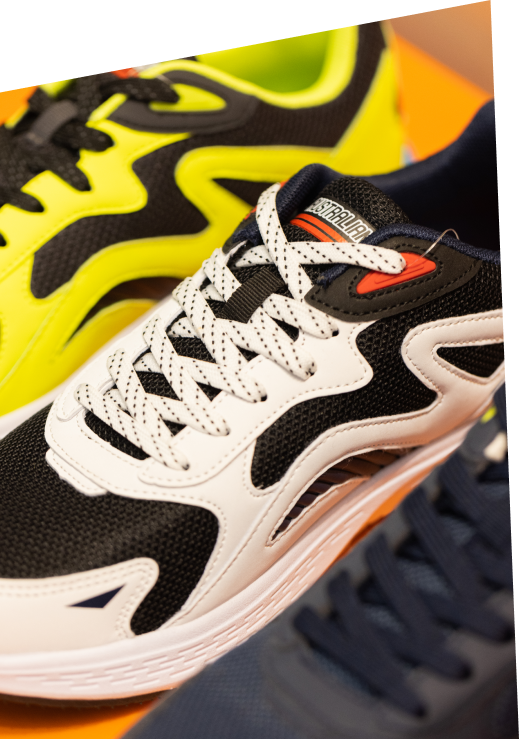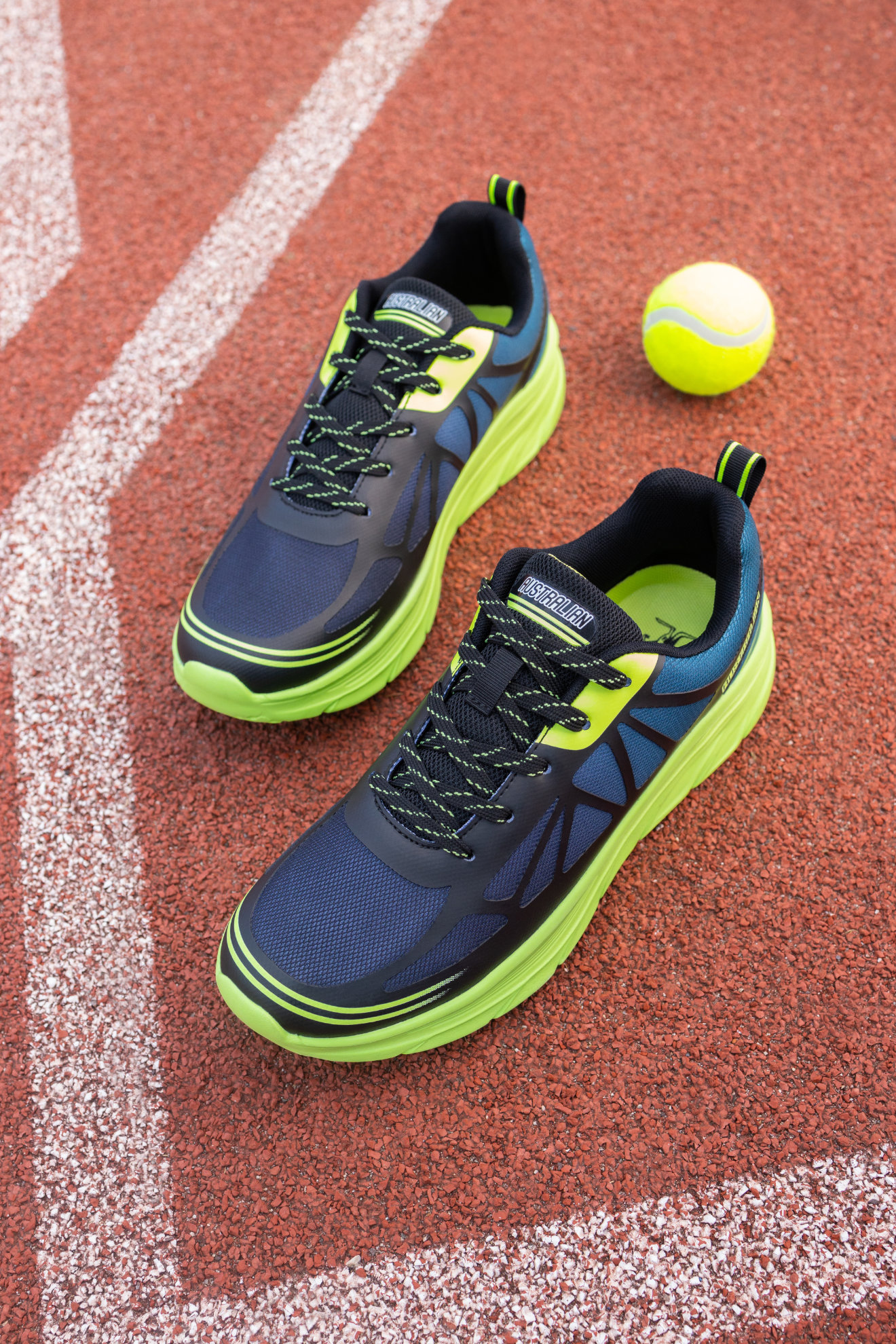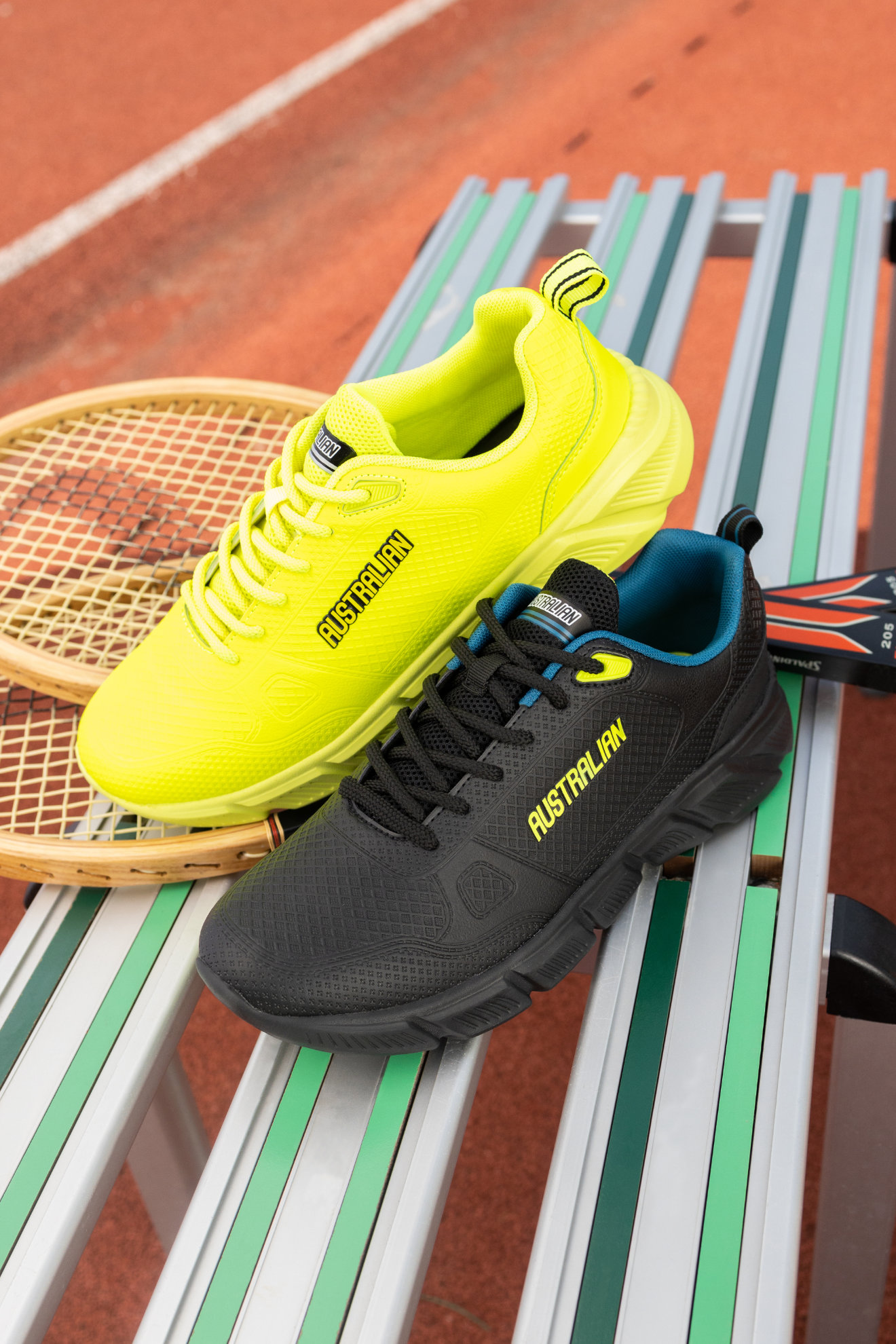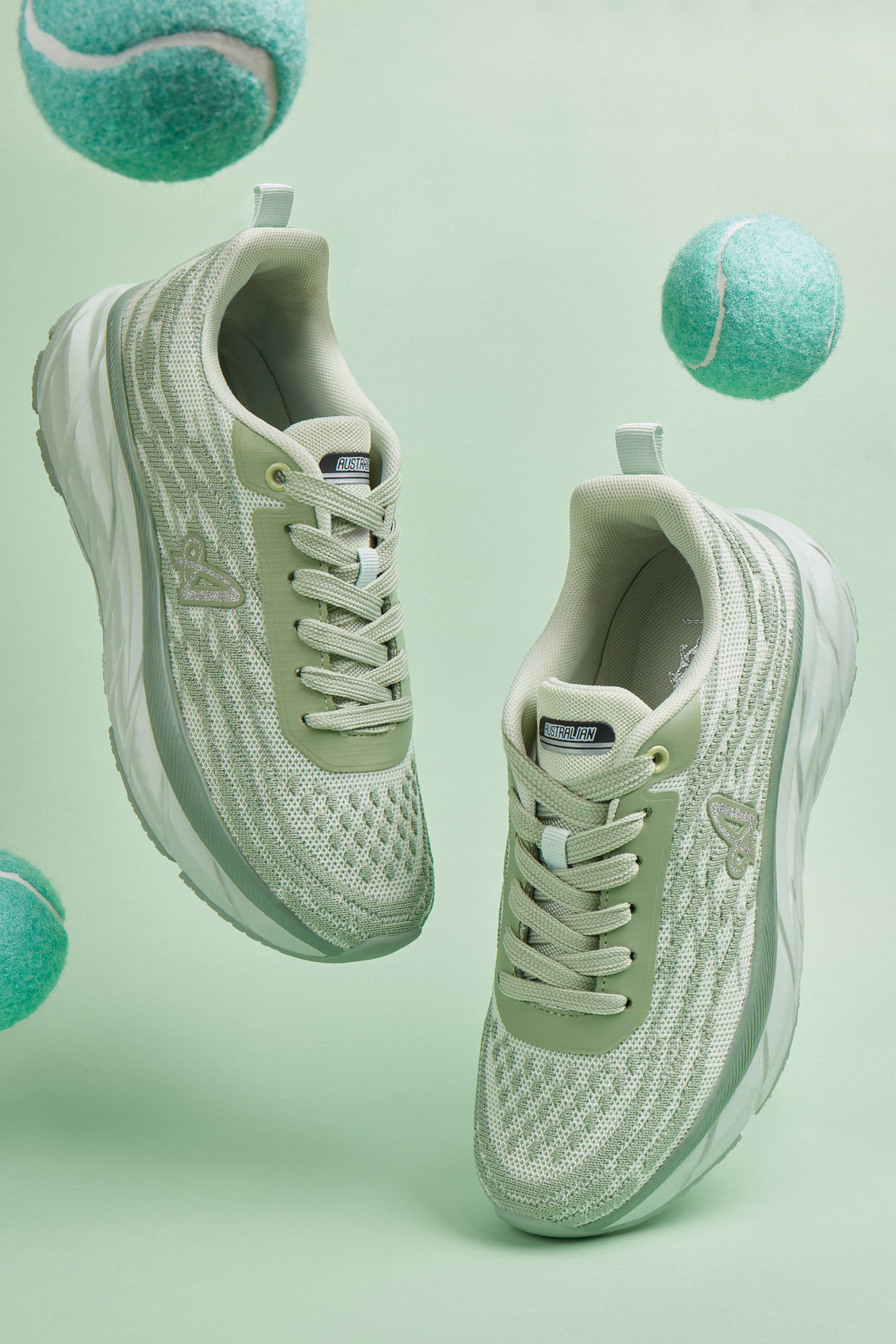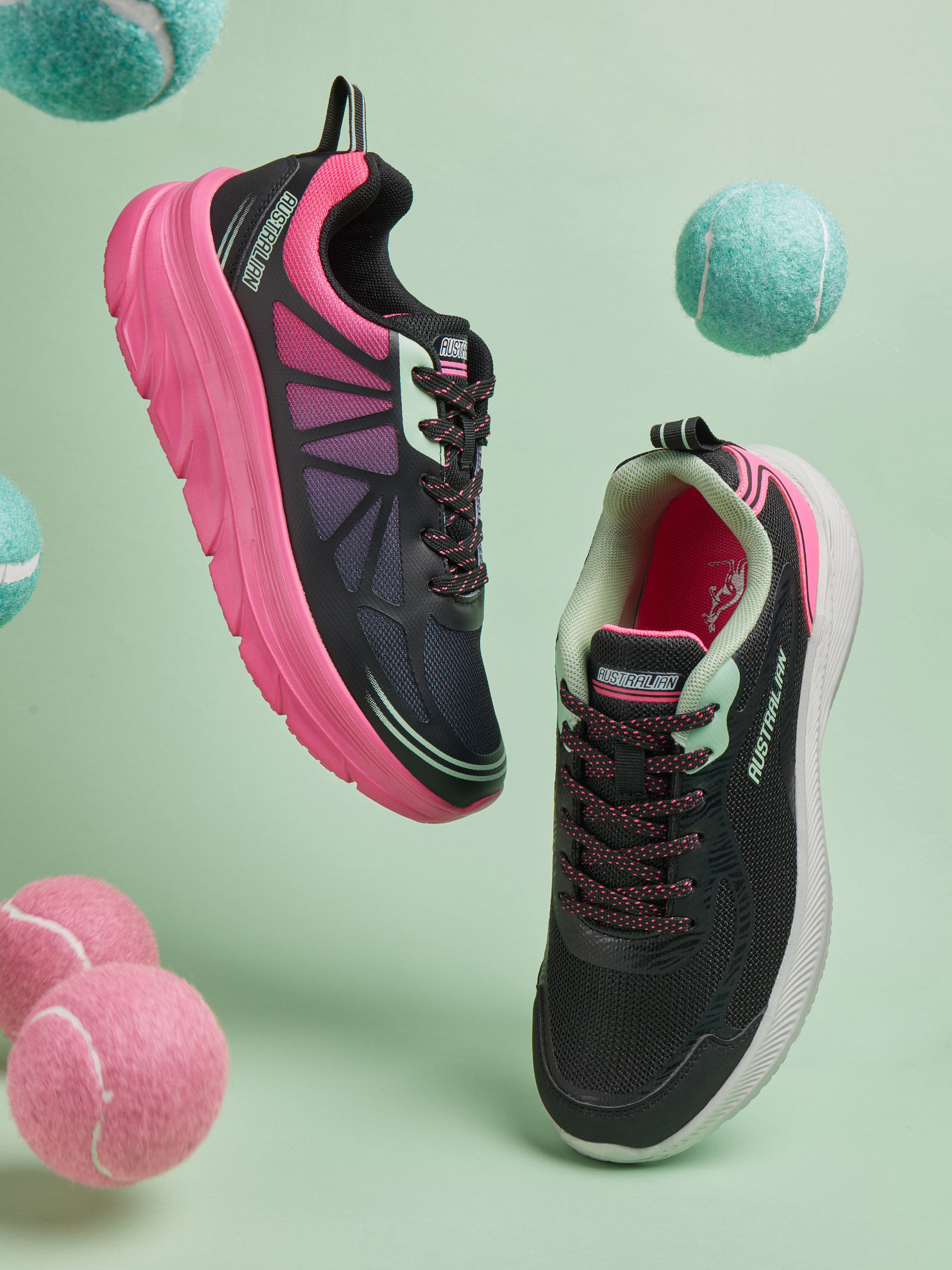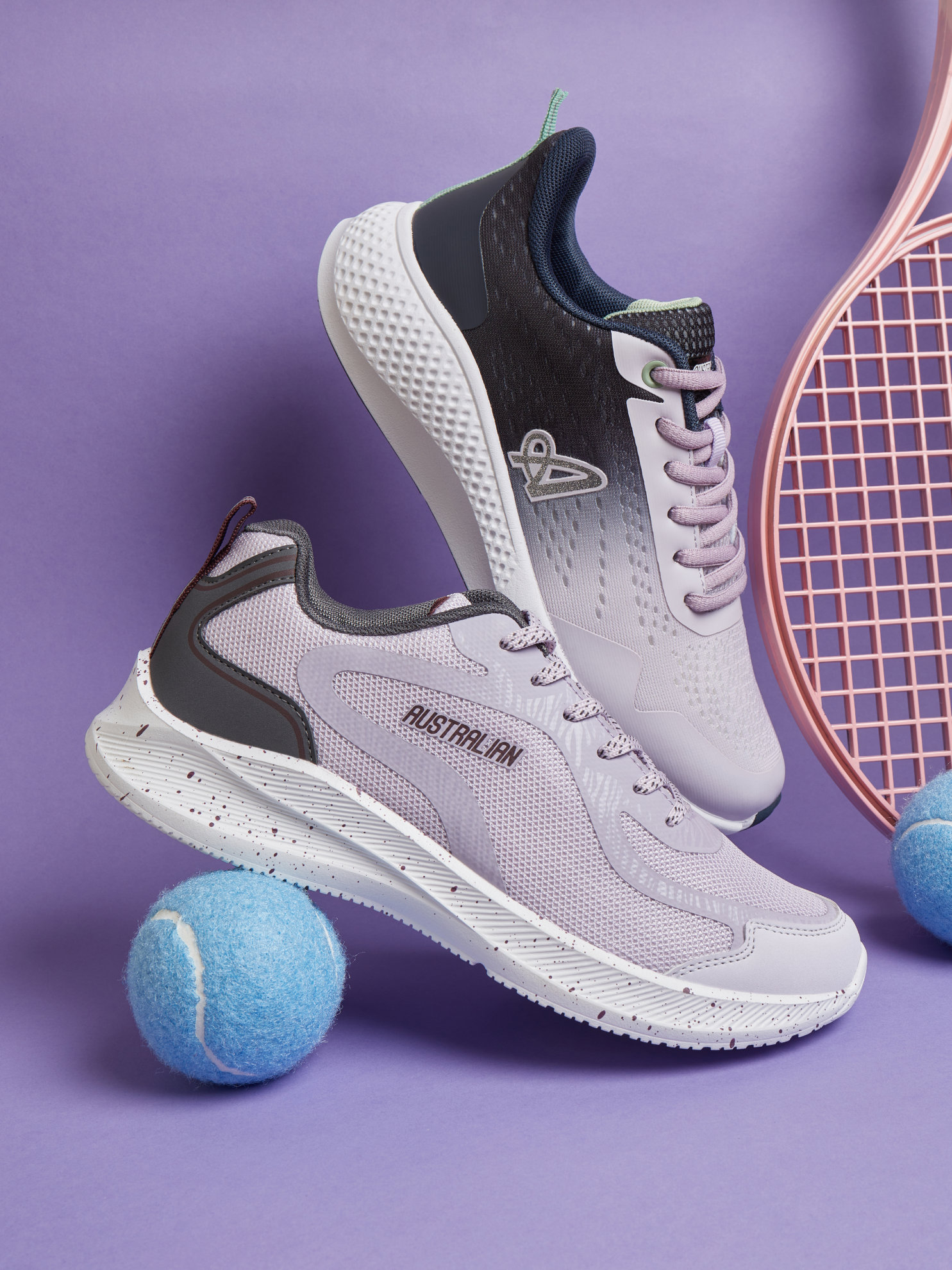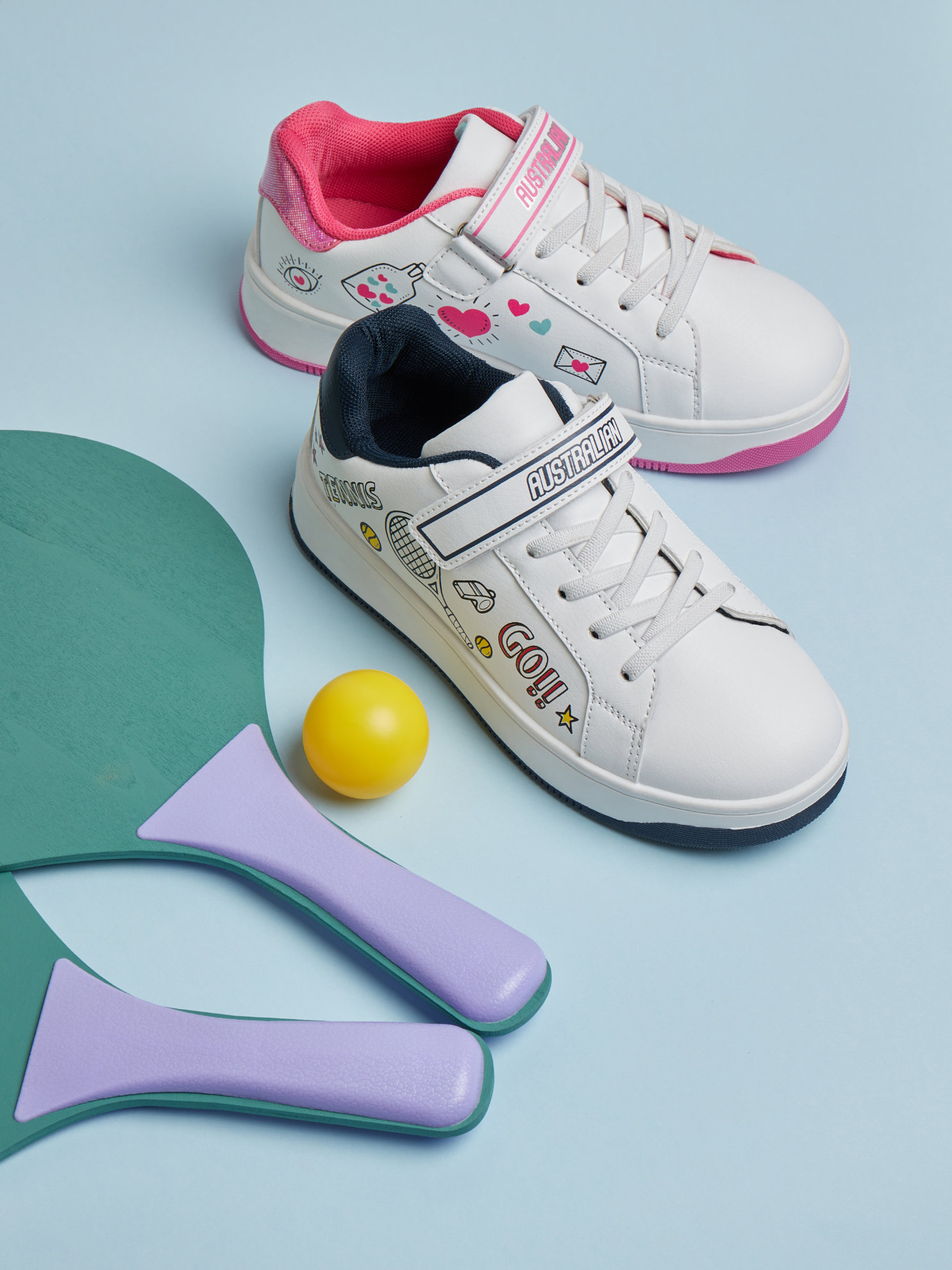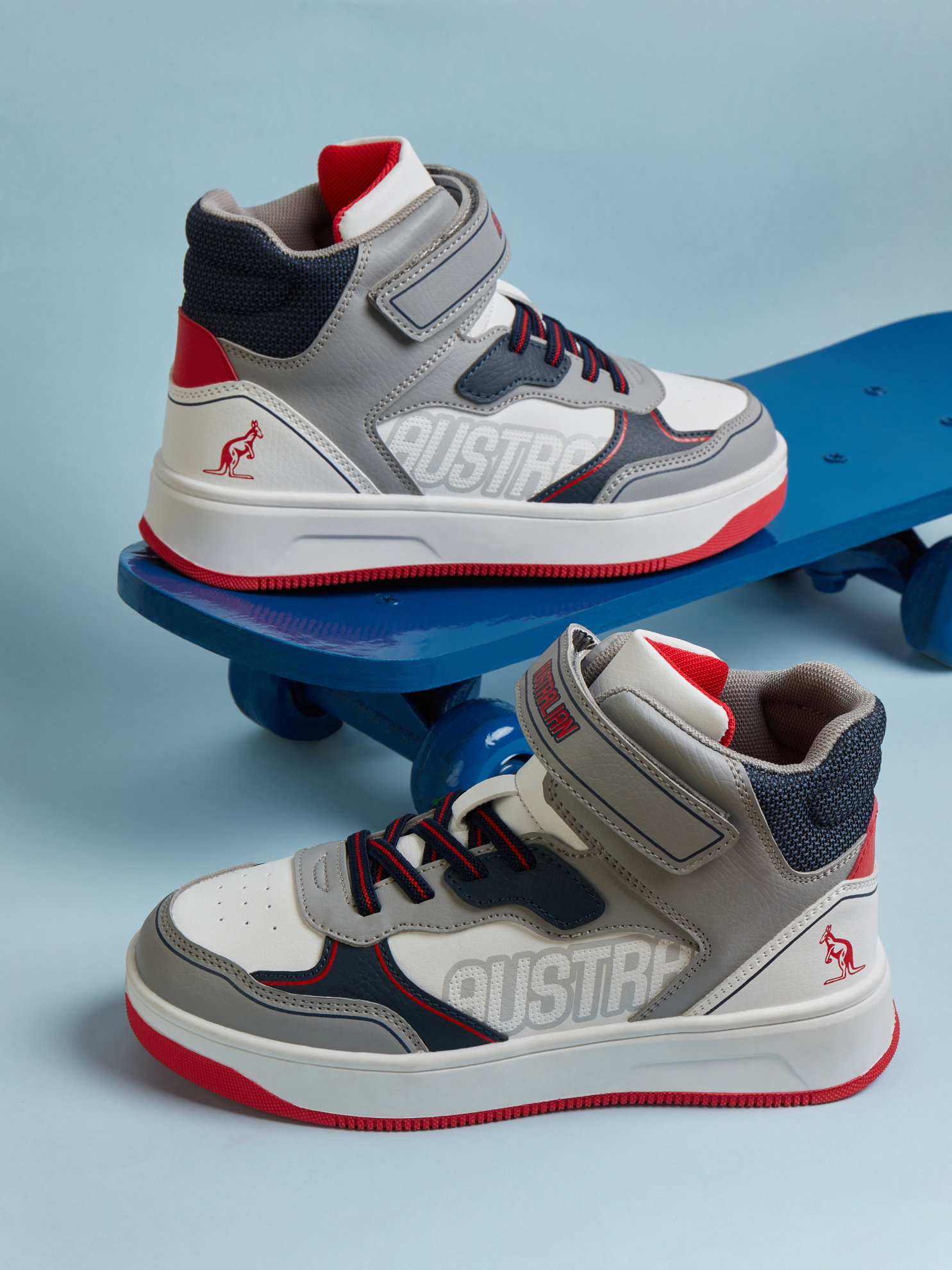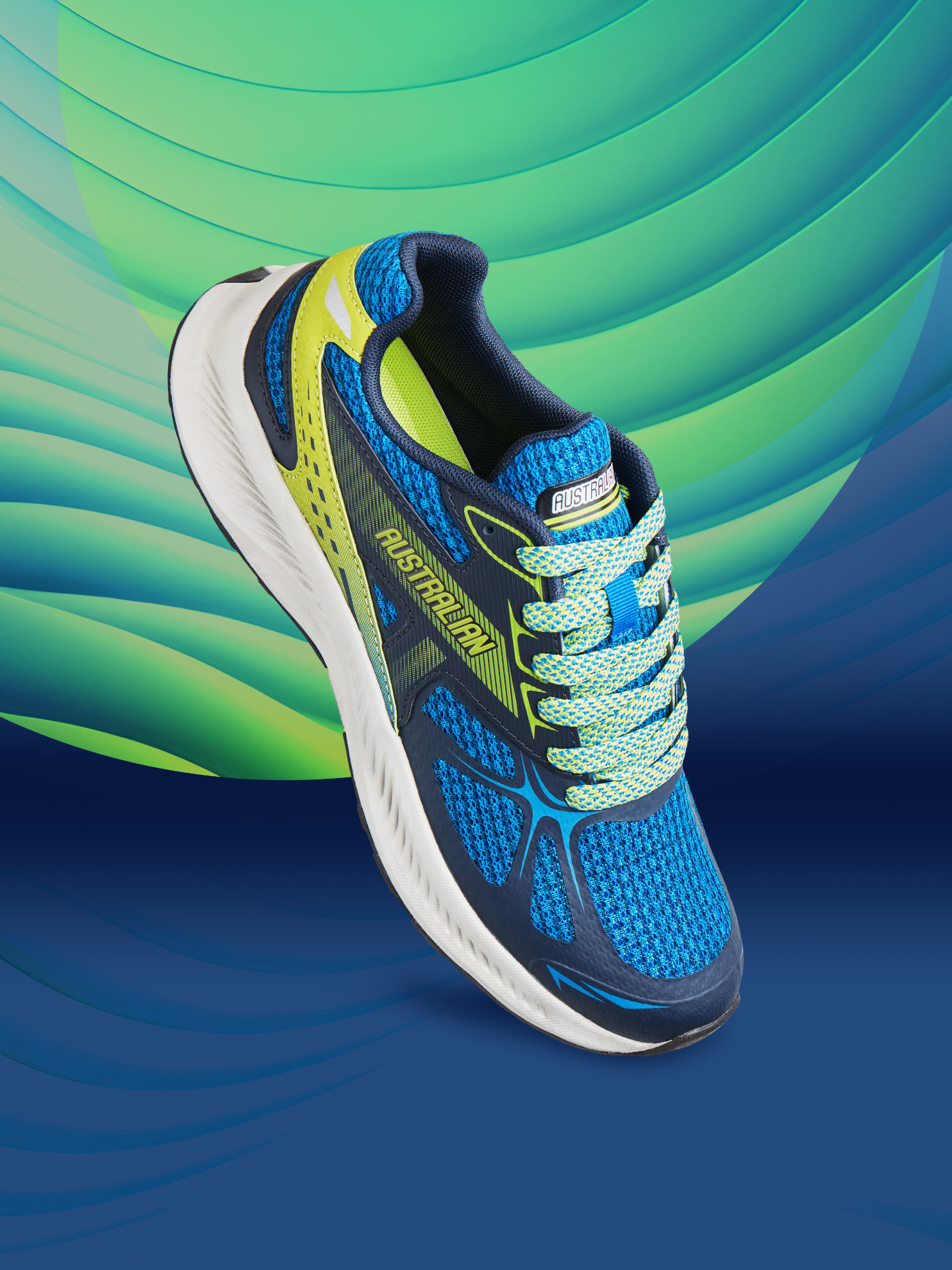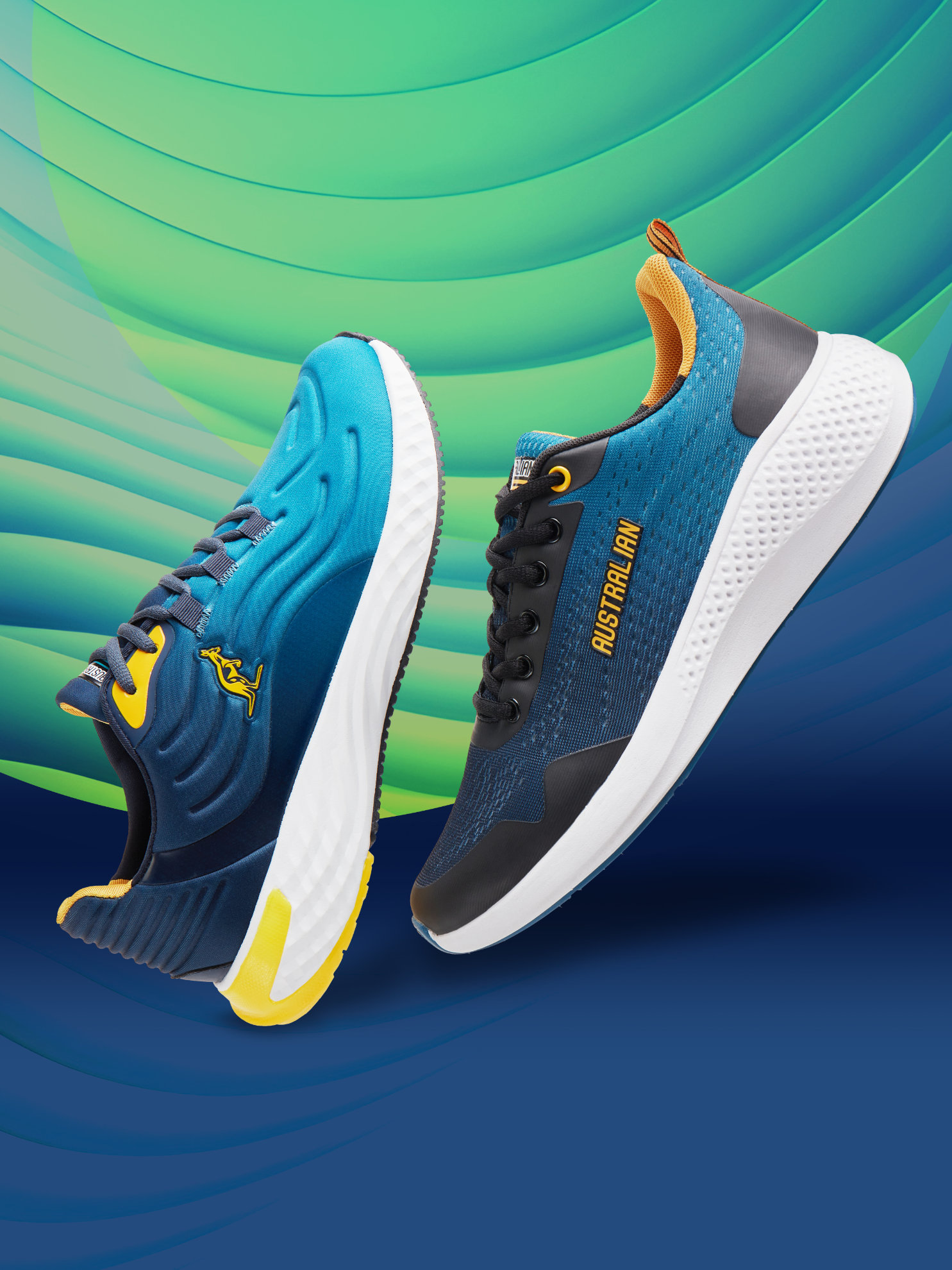 CONTACT US FOR MORE INFORMATION